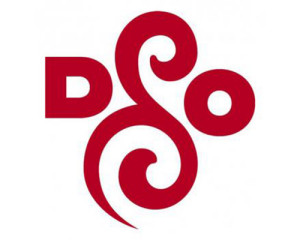 Thomas Dausgaard made his Detroit debut with a repertoire featuring fellow dane Nielson, Liszt and Sibelius, with the performance described as "intense", "dynamic", and "vividly detailed".
"At once intense, windswept, potent, vividly detailed, yearning and dynamic, and soulful strings and expressive woodwinds graced the slow movement, which turns turbulent before seeming numbed, certainly here. With a motoring and incisive Scherzo, the reflective Trio led by notable horns, and a Finale that was everything aquasi una fantasia should be – a story being told vibrantly and with personality" – Colin Anderson, Classical Source
For the full review please click here.